Dinner at Bonefish
April 23, 2018
The restaurant will donate 15% of the proceeds from diners who mention Opera in Williamsburg on April 23, 2018. It will also host Naama Zahavi-Ely and singers of Opera in Williamsburg for an Excursion Dinner that day (no performing).
This can be an opportunity to support Opera in Williamsburg while enjoying an excellent dinner.
Bonefish is located at 5212 Monticello Avenue.
Stage Director: Isabel Milenski
Remendado: Pavel Suliandziga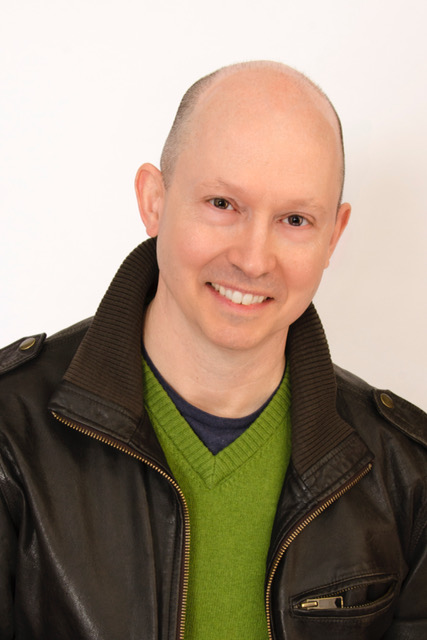 Ensemble/costumes: Eric Lamp
Assistant Conductor: Ugo Mahieux