Thank you to David Nicholson of the Daily Press (Newport News) for including us in the list of fine performances of 2014! We are in excellent company, and we are very thankful indeed.
Lucia di Lammermoor, October 22 and 24, 2014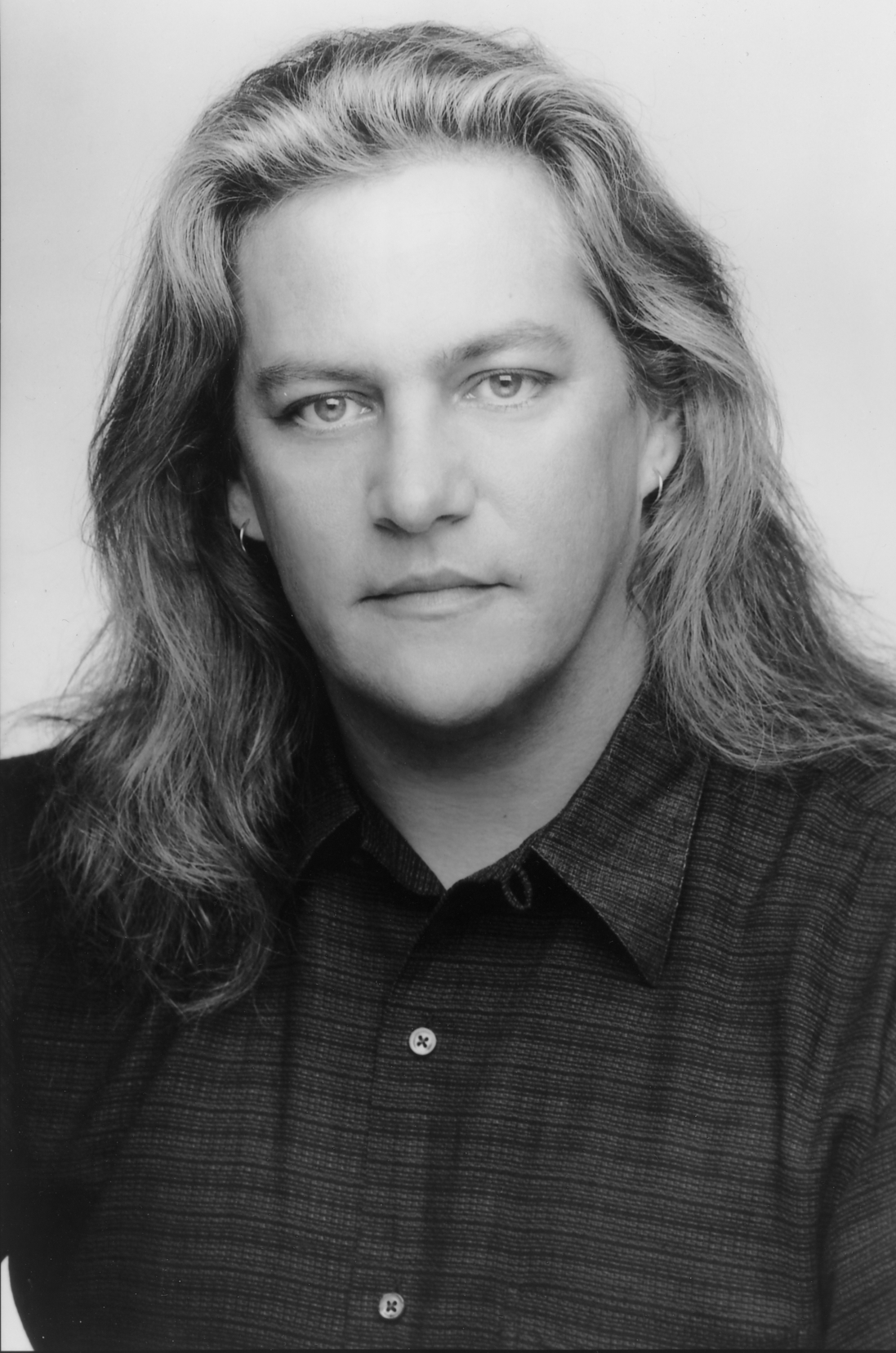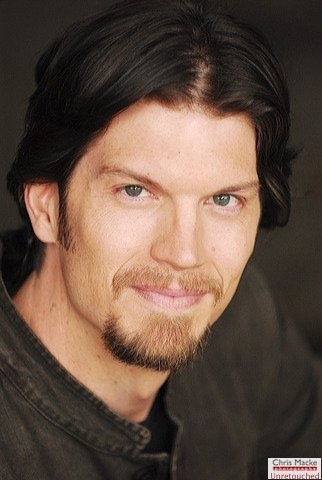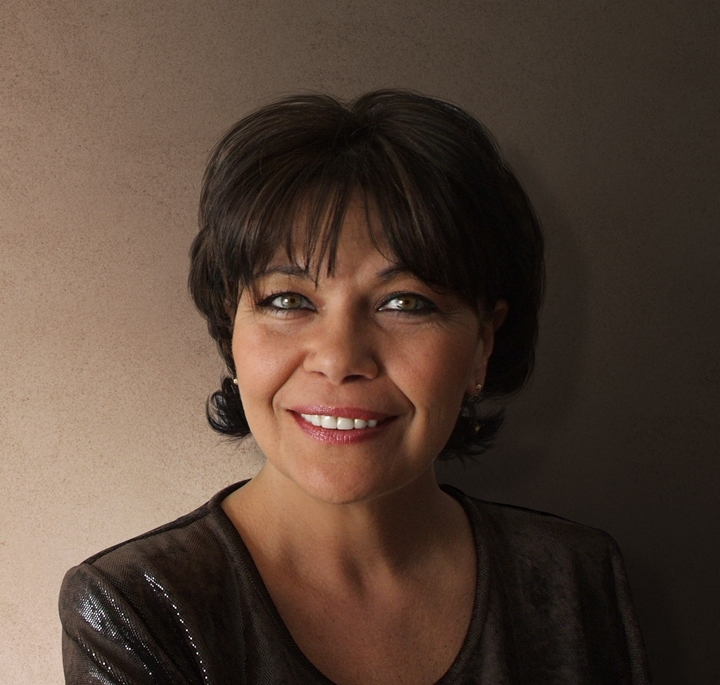 Don Pasquale, April 9 and 11, 2014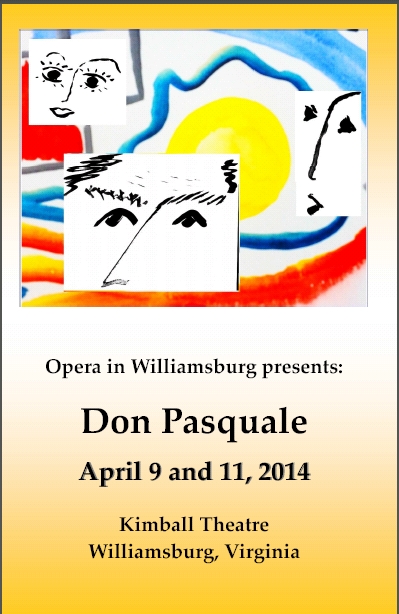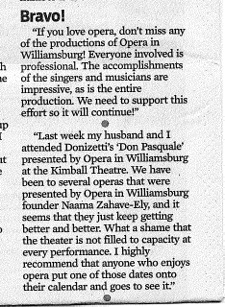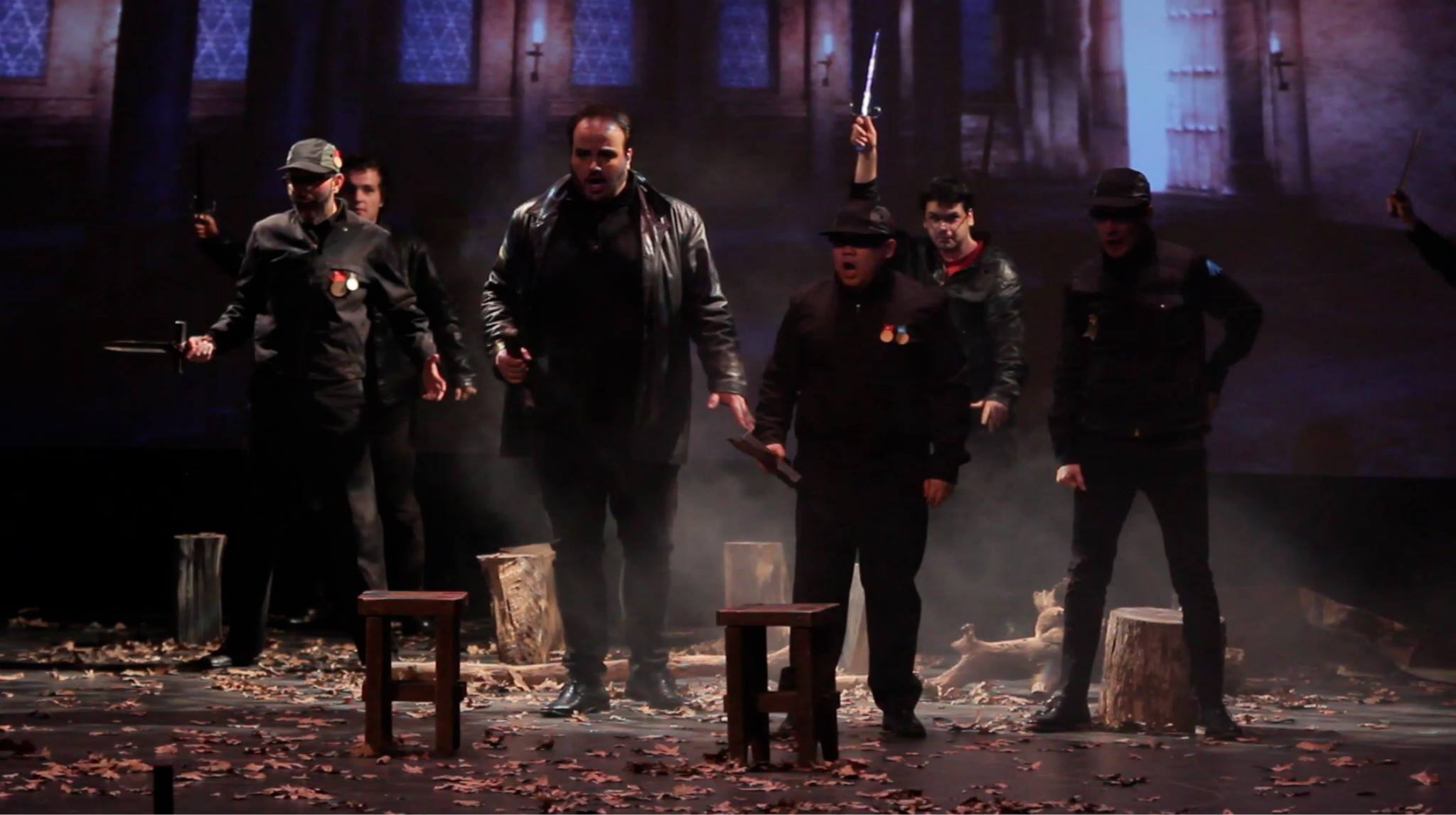 Pictures from Opera in Williamsburg's production of Il Trovatore, November 6 and 8, 2013. Stage director / lighting design: Mathieu Guertin Visual art (backgrounds): Olivier Carignan Set, prop, and costume design: Amelie Cote Producer: Naama Zahavi-Ely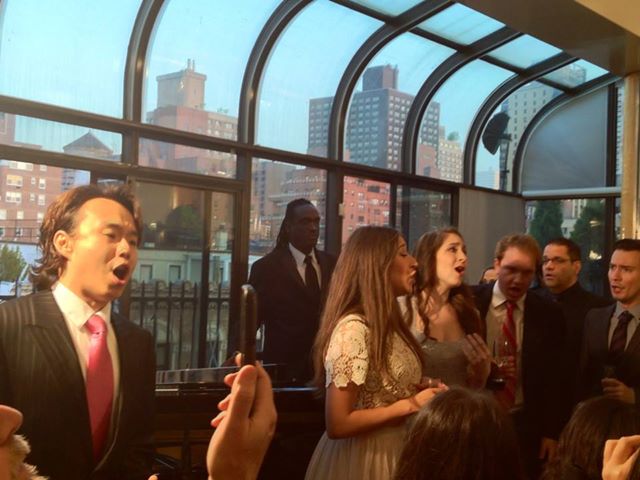 Our budget is minuscule by opera standards, but we can't cover it by ticket sales alone while keeping the ticket prices within reach of the community. Donations go entirely for expenses of our productions: we make heavy use of volunteer help. But we need to compensate appropriately our cast, musicians and creative team (stage and music directors). They are professionals who make a living by their art, and it is crucial for the health of the art form to enable them to do so. Please give generously. Our donors are recognized on this web site and in the printed program. We will gladly recognize our sponsors -- please let us know what we can do to show appreciation for your support!
Opera in Williamsburg is fiscally sponsored by Fractured Atlas, a non-profit arts service organization. Donations given to Fractured Atlas for the benefit of Opera in Williamsburg for authorized expenses are tax-deductible to the extent permitted by law.